Flashing white loading pages in Opera (and all other browsers)
Hello guys, this problem is so actual that I just don't know what can be more actual in terms of dark themes (hence, this extension).
I've found solutions only for firefox:
https://userstyles.org/styles/141761/dark-loading-page-for-firefox
and
https://userstyles.org/styles/103659/deepdark-about-blank
.
I can't find a solution for it for a very long time already. Please guys!
If you know russian, you can also read this topic:
https://toster.ru/q/510256
.
This problem is described in this video: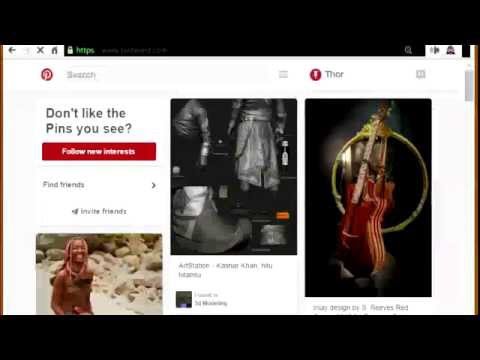 .