Notice: The devs are no longer actively involved in the forum, so any bug reports regarding the Stylish extension or this website should be sent to them directly at contact@userstyles.org.
Changing your Avatar.
The only way to currently change a forum avatar is through Gravatar.com. The email address used for your Userstyles.org account must be one of the email addresses that is registered to your Gravatar account.
Flashing white loading pages in Opera (and all other browsers)
Hello guys, this problem is so actual that I just don't know what can be more actual in terms of dark themes (hence, this extension).
I've found solutions only for firefox:
https://userstyles.org/styles/141761/dark-loading-page-for-firefox
and
https://userstyles.org/styles/103659/deepdark-about-blank
.
I can't find a solution for it for a very long time already. Please guys!
If you know russian, you can also read this topic:
https://toster.ru/q/510256
.
This problem is described in this video: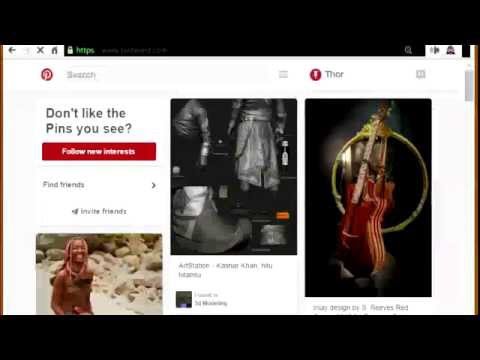 .