Need help to change YouTube caption font
Hi, I want to change the font of YouTube's caption in the Malayalam language to "Noto Sans Malayalam" font. When I try to check the class using the 'inspect element' option in Chrome, the only thing I can see is some "element.style" class. I'm able to change the caption's font inside 'inspect element' but not with Stylish. Can anyone help me to change the font?
To view a video with Malayalam caption, please go to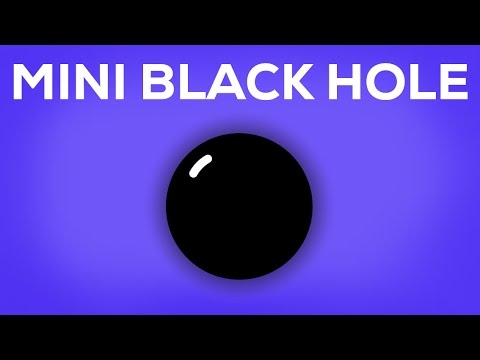 and select Malayalam caption.